Cleveland Cavaliers vs. New York Knicks Preview: Trap Game
(New York, NY) — The Cleveland Cavaliers (34-22) travel to New York City on Sunday in a matinee showdown against the struggling New York Knicks (10-44).
The Cavaliers have won 15 of their last 17 games and are rocketing up the standings aiming for the second seed in the Eastern Conference.
The Knicks on the other hand, have set their sights on the NBA draft lottery after dropping six straight and losing Carmelo Anthony to season-ending knee surgery.
The Cavs are coming off an absolute beatdown of the reeling Washington Wizards, which saw Cleveland snatch the fourth seed away from the Wiz. LeBron James dominated the night, scoring 28 points in 25 minutes.
The matchup against the Knicks represents a homecoming of sorts for new Cavalier members J.R. Smith and Iman Shumpert. Both will be playing in their first game against their former squad.
The two players have made instant impacts in their short tenure with the Cavs, and have won the admiration of head coach David Blatt.
"The two of them coming, and shortly thereafter, acquiring T-Mo (Timofey Mozgov) was really a turning point in the season," Blatt said after practice Saturday. "Both of those guys have come in with such great attitudes, and given us such great play. It's obvious what their impact has been here, and will continue to be going forward."
The biggest test the Cavs face Sunday will be themselves. Consistency against lesser opponents has escaped the Cavs so far this season. The team tends to start fast and tail off as the game goes along, allowing inferior opponents to claw their way back into the game. The Knicks, depleted as they may be, are no exception to this.
"It is the NBA, and on any given day, someone can come out and play at the top of their game and beat you," Blatt said. "You have to constantly prepare mentally to play your best, and to look at the game in front of you, recognizing that fact."
If the Cavs maintain their focus, and play the way they have shown recently, this game will be decided by tip-off.
Keys to the Game 
1. Play Your Game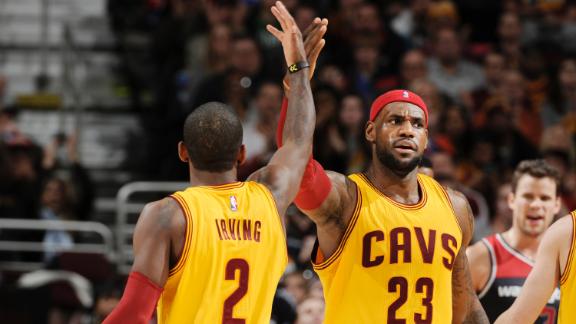 There's not much to say about this one. If the Cavs bench plays competently, they could probably win this game on their own. As long as the Cavs don't play down to their competition, this game should be decided by the end of the first quarter.
2. Defend the Three-Point Line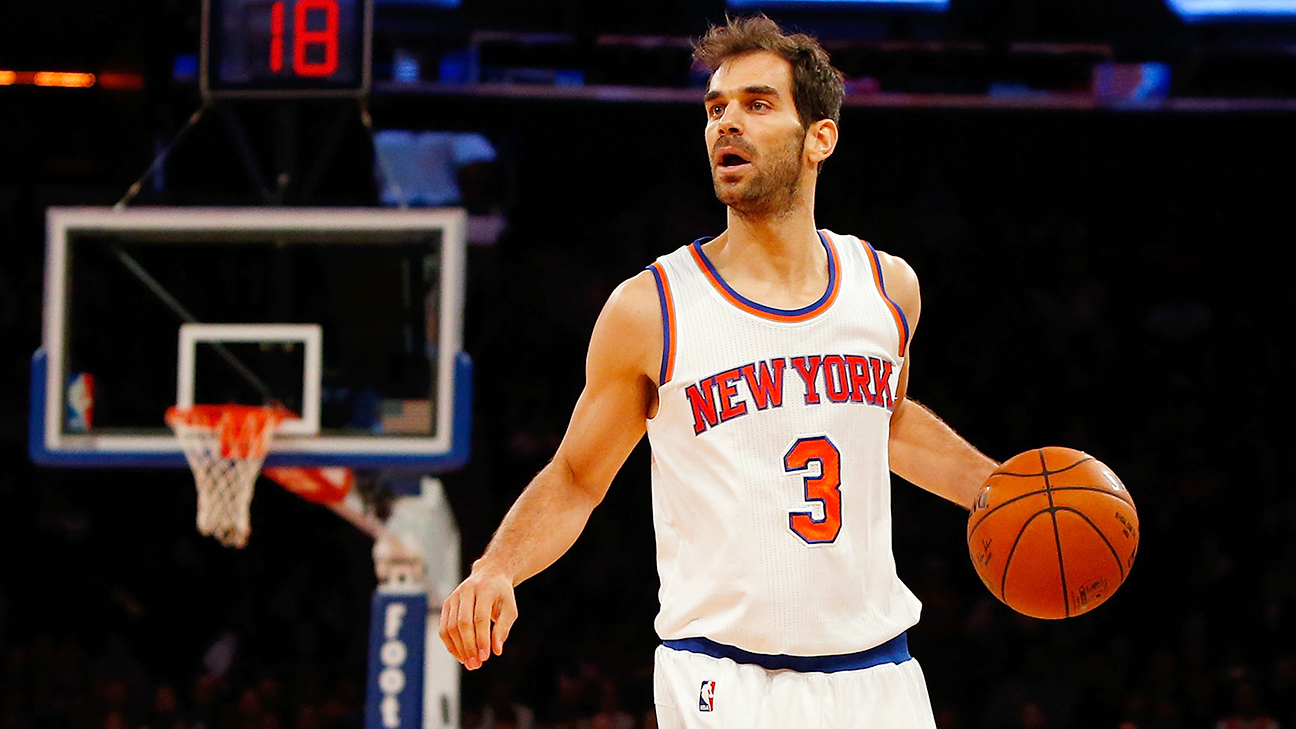 Despite the lack of star talent, the Knicks still have some deadly shooters on the perimeter, who can fill it up if given the space. It will be important for the Cavs to cut off this avenue of offense and take the Knicks shooters out of the game.
Comments
comments